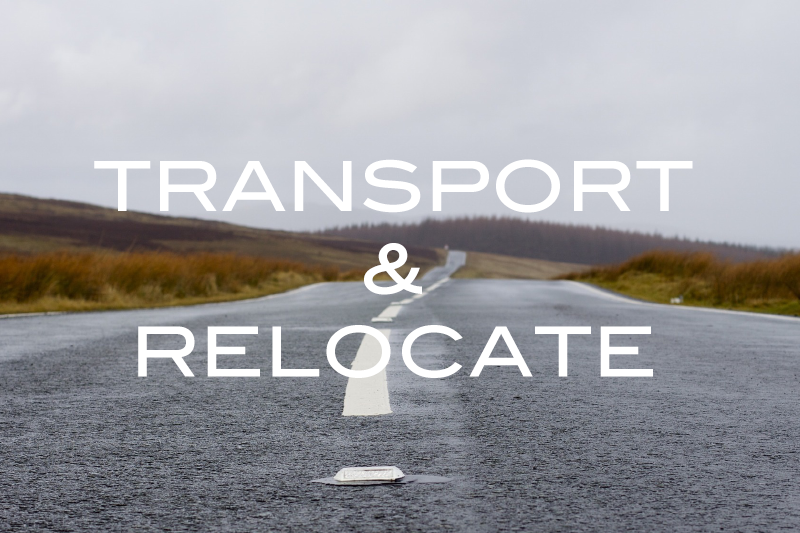 TRANSPORT & RELOCATE
Roberson Mobile Home Movers transports and relocates mobile homes throughout South Mississippi, all surrounding communities of Saucier, Wiggins, McHenry, Necaise, Ramsey Springs, Diamondhead, Gulfport, Bay St. Louis, Gulfport, Biloxi & Ocean Springs. Established in 1991, we have transported more than 2,000 mobile homes – and have removed homes from over 1,000 parks in Mississippi. We are licensed, bonded and insured – and recognized by many as the best mobile home mover in the business.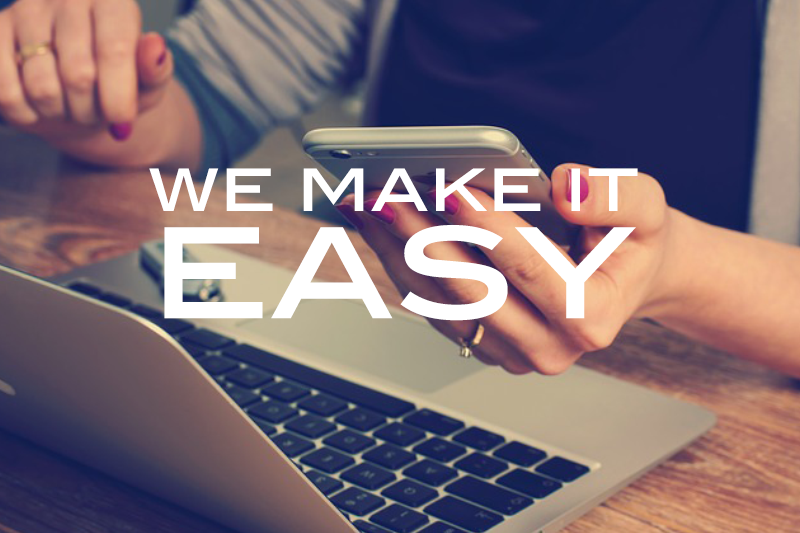 EASY FOR YOU
At Roberson Mobile Home Movers, we provide a total turn-key service on your modular home and manufactured home moving. We can handle every detail for you including site preparation. Below is a brief description of our transport service and what we do.
FREE Estimates
To begin with – we provide FREE estimates in the South Mississippi area. When you call us, we will schedule a time to meet you. We will come and look at your current location and the new site where your mobile home is going to be transported and relocated. We will then schedule a date to move the mobile home – and we will start obtaining all the necessary permits. Weather permitting, we can have you relocated and living in your new site within one week.
MOBILE HOME MOVERS
Our Relocation Service Includes:
Leveling
Blocking
Tie-Downs
Plumbing
Electric
A/C
Skirting
Steps
Roof Work (if necessary)
Exterior Siding
Interior Trim-outs and Carpet
WE ALSO OFFER
Site Preparation – let us do the site preparation before moving your home.
And after we're done, we clean the site of all debris.
REVIEWS
See what others say or leave your own review.